First off I want you to just settle down and relax. This isn't one of those typical blog posts bashing HR about the head for not becoming a strategic business partner. Instead, let's enter a Zen-like state…breathe…and repeat after me: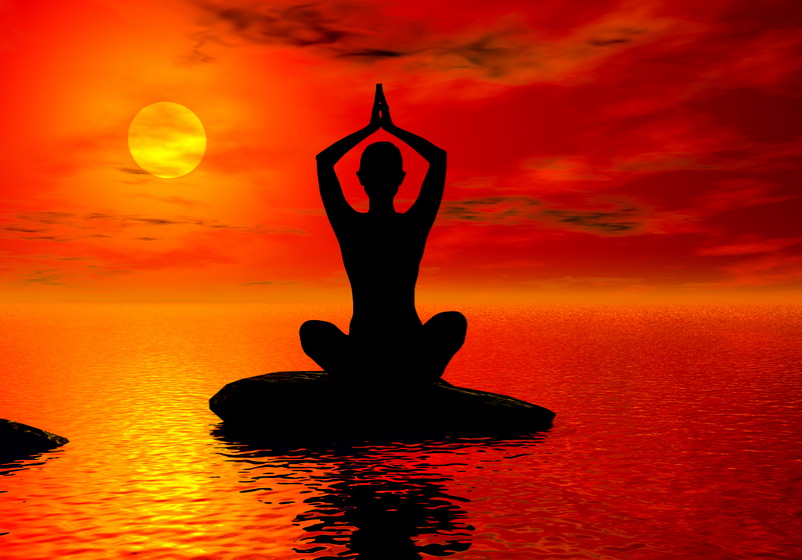 [Inhale]"There is no seat."
[Exhale] "There is no table."
Excellent. We are now free of traditional prejudice.
I actually want to talk about one of my favorite topics – language. More specifically, the language that is meaningful to s/he who controls the purse strings of your organization, your Chief Financial Officer. As you've likely experienced, the relationship between HR and the CFO can be a tenuous one. Some of you report directly to the Master of Numbers. Others may have relinquished control of payroll to the Dictator of Direct Expense. Regardless of the org structure, you must be prepared to engage with both strong footing and a laser sharp understanding of the CFO's somewhat foreign tongue.
And like all journeys into quasi-hostile territory, I want you to be conversant so that you can position yourself without the need for a translator. If you haven't journeyed to Financeland lately, it's an increasingly mysterious and compliance-laden place. You'll find spreadsheets, cash flow, NPV, and an obsession with socks (or is it SOX? see what I mean…). Here's a picture from my last trip:
All CFO joking aside, I think it's important to remember that the finance organization is far from flawless. And like all functional heads, the CFO makes gut calls and applies judgment to the best of their ability. But in knowing that s/he is data driven, HR does own analytics that can and should be relevant to the operations of the business. This, among many other reasons, is why collaborative interplay between the two organizations is so critical.
In the preface to their excellent 2008 book, Financial Intelligence for HR Professionals, authors Karen Berman, Joe Knight and John Case describe a number of reasons why financial literacy is of the utmost importance to any function, not the least of which is that:
"Finance is the language of business. Whether it is comfortable for you or not, the one thing every organization has in common is numbers and how those numbers are tabulated, analyzed and reported." (pg. xiv)
Despite this undeniable fact, CFO Magazine columnist Kate O'Sullivan places much of what's lost in translation back on the finance function itself:
"Highly skilled groups like finance… struggle with what amounts to a language barrier – their technical vocabulary can hinder communication with their colleagues throughout the rest of the company. But attempts to bridge that gap and share ideas prove worthwhile, helping finance staffers raise their profiles and find new ways to contribute throughout the business." - "Good Sports" – May 1, 2009
Despite the fact that both sides could improve their communications, it behooves HR to continue to increase it's financial literacy. And who knows, if all goes well, the CFO may finally invite you to lunch to discuss HR's needs (provided, of course, that you don't expense it).
Please share your comments, study up and let's keep the conversation going.